So... I should be studying and learning all the medical terminology for the Digestive System for my test tonight but I really don't want to study anymore. I figured I could play on this a little bit so I don't feel completely useless...
I thank my talented husband for this look...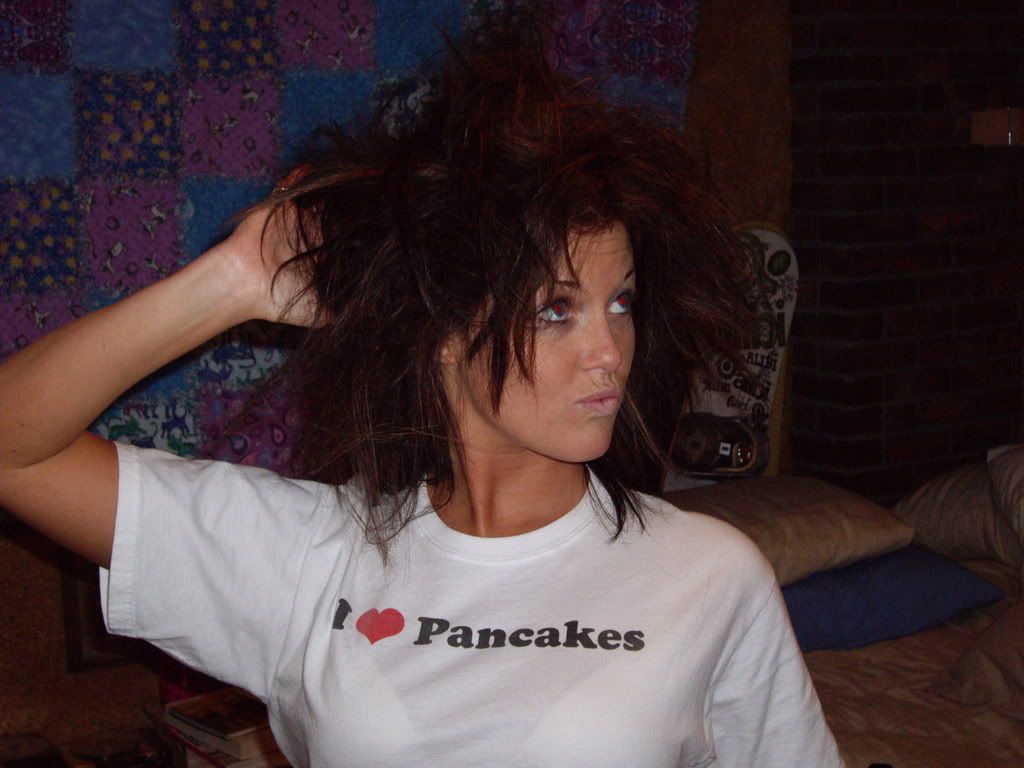 We won, playing ... Poker... I guess? ... Can you play 6 card poker?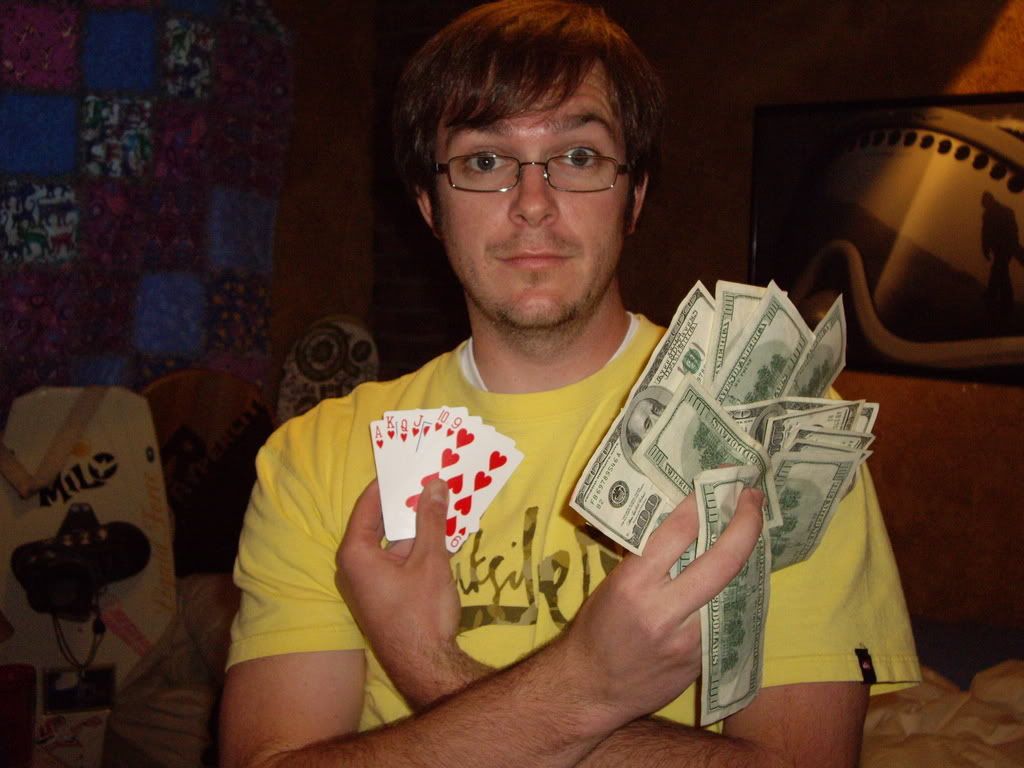 Artist
: Journey
Song
: Open Arms
Entertainers
: The Mr and Mrs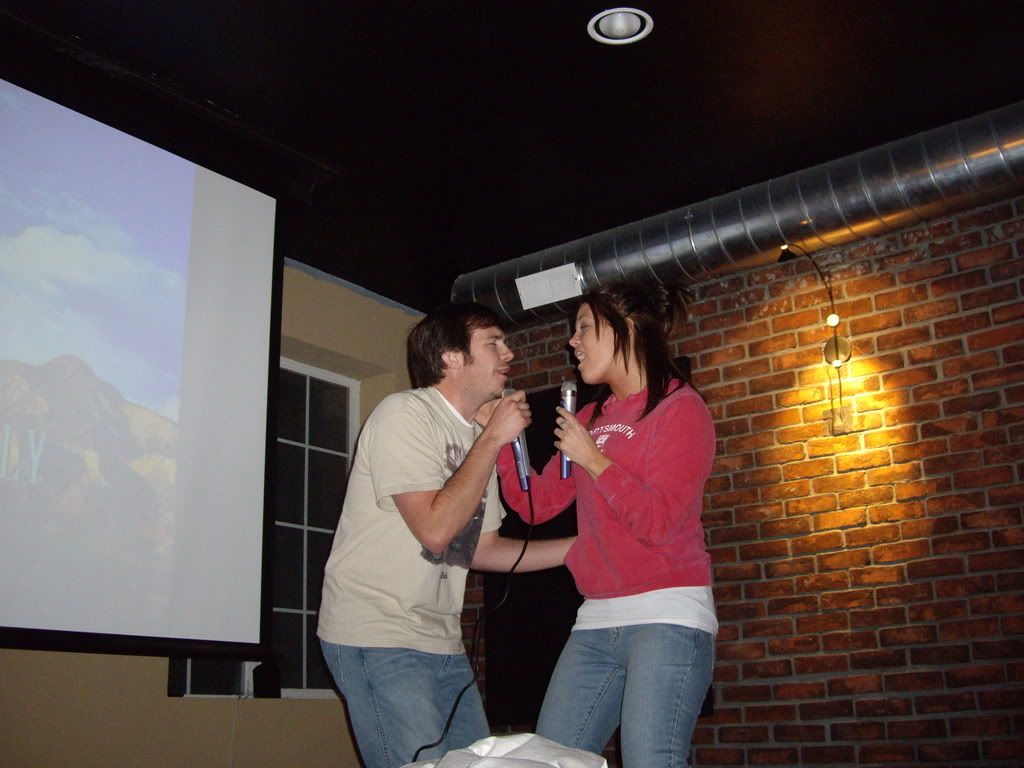 and... i'm off... Wish me luck