So... I love getting my nose waxed. If you have yet to get this procedure done... You must look into it!! Yes, it is painful to pluck a single hair, so this Must be painful... But i promise IT's NOT!! It's awesome. You should see how sexy my nose looks!!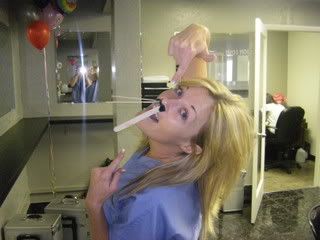 Also... I got my car!!! If you remember my last attempt to purchase, it didn't work out the way I had planned. But this one's sticking with me!! Yeay!!
Meet my new old Pathfinder!! 2001 with 60k miles :) She's gorgeous!!