So, on my birthday (feb 4) Keegan took me up to Park City to FINALLY snowboard in this incredible snow. We've both been working and studying at every chance we get, so it was a really awesomely refreshing to get up there! I miss it! We came back and went to a delicious dinner at Tacanos and then to a friends for a fun birthday bash (where I finally admitted my real age... 25) -weird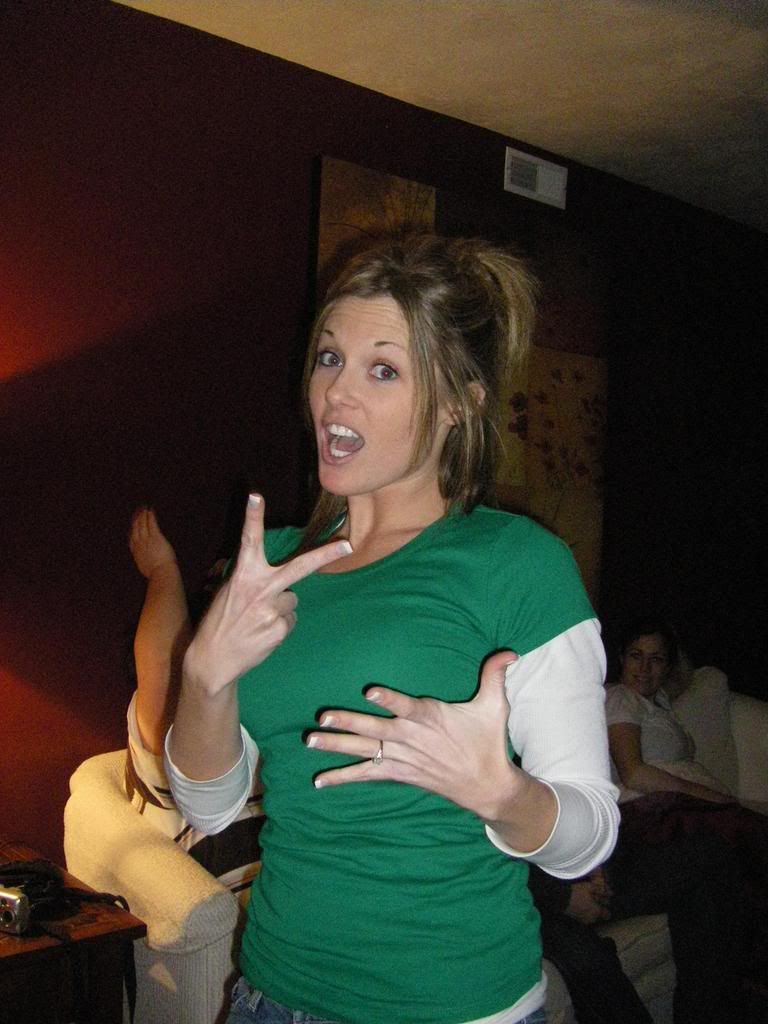 ... but the REAL news for this post is... I GOT A 97% on my mid-term for my Medical Terminology class!!!!! And here are my notes:
over 300 index cards!!!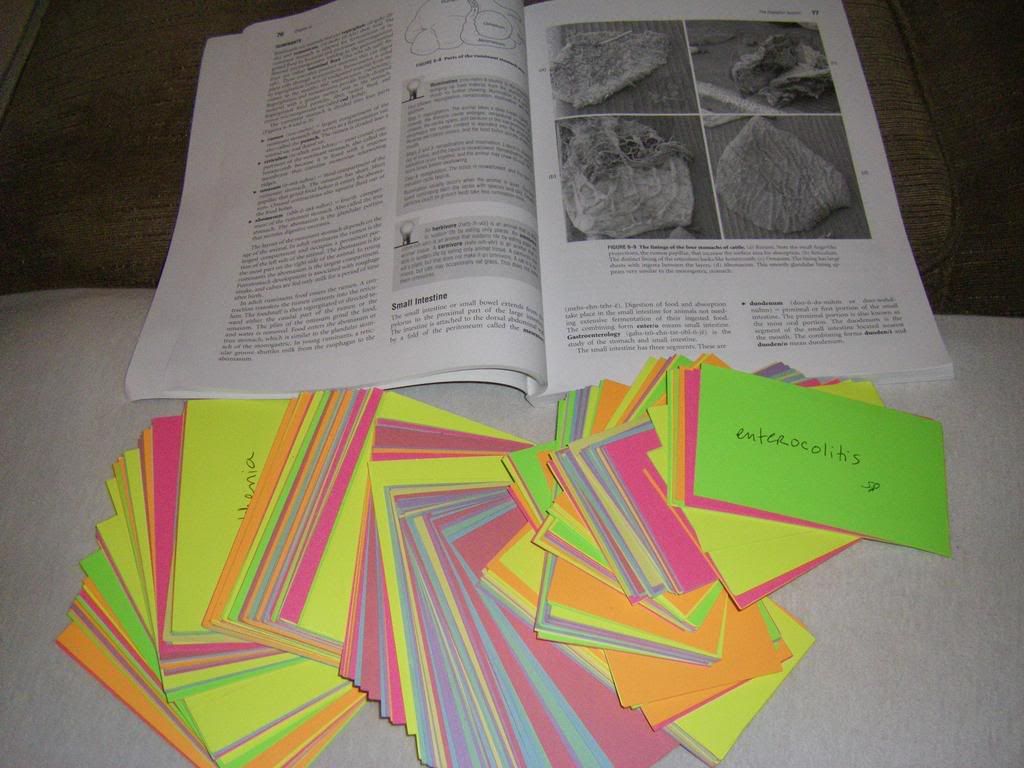 And keep in mind... I never got above a 2.0 in High School and was suprised when they let me graduate!! So, this is pretty good!!! Yeay For ME!!!