Who's coming to let me do a facial on them?!?!? Honestly, it's so much fun! AND... if you come in on Mondays (all day) or Tuesday thru Friday mornings (9-12) you get 2 facials for the price of one! Meaning, you can bring a friend and get your facials done for only $25!!! Come and play with me!!!
Last week for class we went to a Lavendar Farm in Mona, Utah to learn about Essential Oils... It was beautiful out there!! and i met a new friend...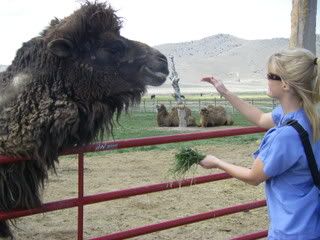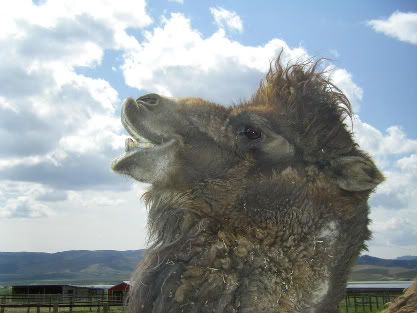 After the educating field trip, a friend wanted me to wax his back, so... i did. It took about 3 hours with 3 of us at work... But before we could wax, we had to trim with clippers and a vacuum to clean the mess!! It was awesomely disgusting!!!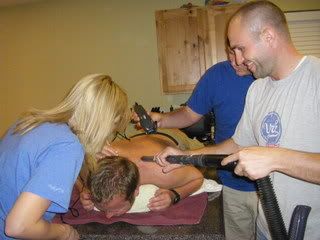 And after that? You ask?? Keeg and I took Mr Bones on a fun hike! And found a Beaver dam! SWEET!
And then finally... Our good friends got hitched! And that is always a good time!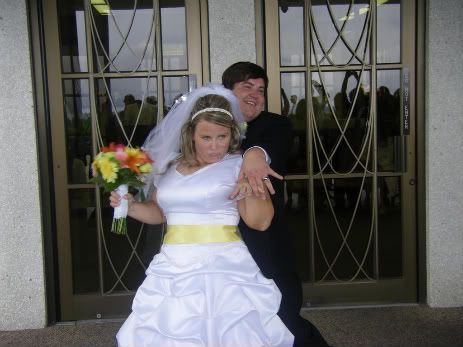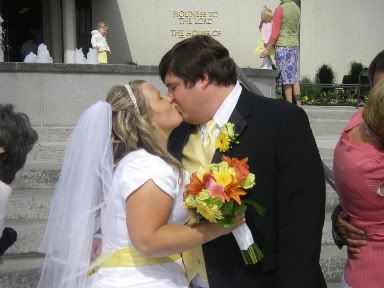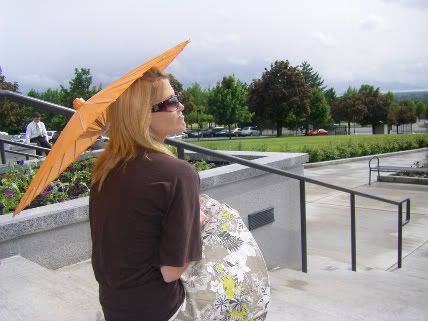 This is sweet... but short. I know, but i'm crazy tired and have school and work in a few hours XOXO and goodnight!!